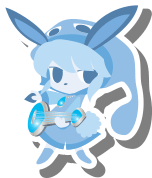 Welcome to my page.
I apologize for my page being so empty right now, though feel free to ask me any questions!
i'll always try to respond within 24 hours.
Unfortunately i can't add more content on here for awhile as i'm quite busy but i hope the information i've added so far has been helpful!